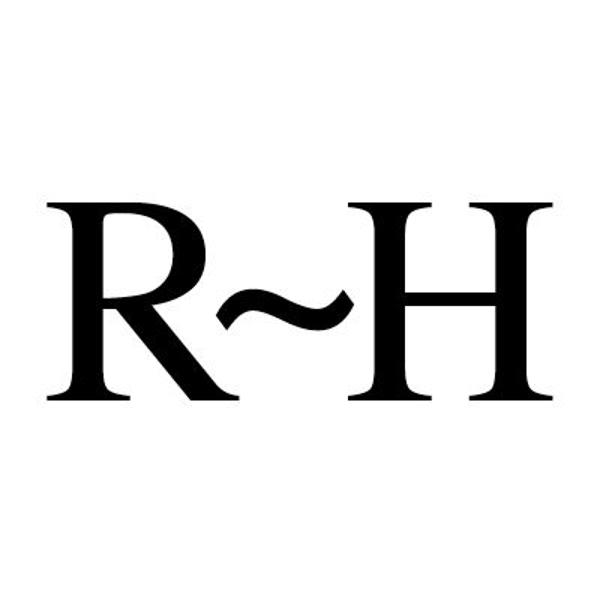 Red Cross needs healthy donors
As influenza activity picks up this fall, the American Red Cross is urging healthy donors of all blood types to give blood or platelets to ensure a strong blood supply for patients in need.
All blood types are needed, especially platelet donors and those with type O blood.
Blood and platelets can only be given by donors who are feeling well. One way to maintain health is to get a flu vaccine each fall.
To make an appointment download the free Red Cross App, visit RedCrossBlood.org, call 1-800-RED CROSS (1-800-733-2767) or enable the Blood Donor Skill on any Alexa Echo device.
Upcoming donation
opportunities include:
Monroe County
Union – Friday, Nov. 1, from 10 a.m. to 3 p.m., Monroe County Public Library, 303 S. Main St.
Fayette County
Oak Hill – Monday, Nov. 4, from 8 a.m. to 2 p.m., Oak Hill High School, 350 W. Oyler Ave.
Greenbrier County
Charmco – Thursday, Nov. 14, from 9 a.m. to 2 p.m., Greenbrier West High School, One Charmco Way