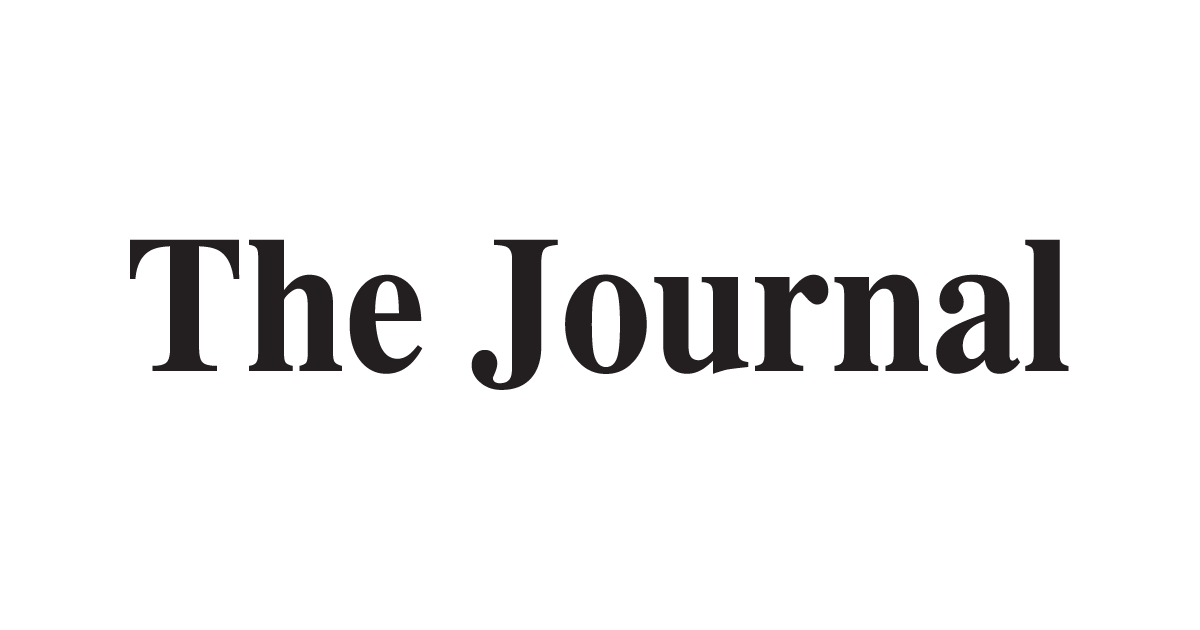 CPR/First Aid training to be held
MIDDLEWAY — Middleway United Methodist Church will hold a CPR/First Aid Training 8 a.m. to 4 p.m. Saturday, Nov. 4, at 7435 Queen Street, Middleway. For more information, call 304-728-4770.
Center still offers
free classesSHEPHERDSTOWN — Try either free exercise class at the Shepherd University Wellness Center. Beginning Tai Chi will be offered at noon every Tuesday and provides a gentle workout to improve balance and fitness. In addition, Exercise as Medicine will be offered at 10 a.m. every Friday and will get you up and moving toward a healthier, fitter you.
For more information, call 304-876-5300.
Shenandoah Health offers health classesMARTINSBURG — Shenandoah Community Health is offering free monthly health education classes to the community.
• Second Wednesday: 5:30 to 6:30 p.m. — Diabetes Education
• Third Wednesday: 12 p.m. to 1 p.m. — Diabetes Education
• Third Thursday: 5:30 to 6:30 p.m. — Weight & Wellness Support Group
• Fourth Tuesday: 5:30 to 6:30 p.m. — Cheap, Healthy Eats
All classes are held each month in the Sandra Vickstrom Board Room (to the right of the lobby) of SCH 99 Tavern Road, Martinsburg. Classes are free, open to the public, and taught by SCH registered nurse educators. Friend and family member welcome, no registration is required.
For more information, visit www.shencommhealth.com or call 304.263.4999.
Neurologist to present on Alzheimer'sMARTINSBURG — WVU Medicine East, will speak on the topic of Alzheimer's 1:30 to 2:30 p.m. Wednesday, Nov. 6, at The Berkeley Senior Services, located at 217 North High Street in Martinsburg. For those interested in learning more about the disease, Apoorv Prasad, M.D., a board certified neurologist, who practices at WVU Medicine Neurology in Martinsburg, will cover causes, symptoms, treatment and how to live with Alzheimer's. This program on Alzheimer's is free and open to the public. Caregivers and their loved ones are encouraged to attend. To register or for more information on the presentation, call Katherine Donovan, Berkeley Senior Services, at 304-263-8873, ext. 114. Pre-registration is suggested as seating is limited.
Berkeley Senior Services also offers an Alzheimer's and Dementia Group. Support groups are a great place to seek advice and find useful resources. This group meets every second Friday of the month from 11:30 a.m. to 1 p.m. Call Donovan for more information.
Living Well program leader training to be heldMARTINSBURG — WVU Medicine East is offering free leadership training for a program to assist those dealing with chronic disease.
Living Well, a chronic disease self-management program, is a six-session workshop designed to help individuals coping with one or more chronic diseases learn to take day-to-day responsibility for their care, increase the skills necessary to manage their disease and work effectively with their health care professional.
Workshop Leader training for the program is being held Nov. 14 through 17 in Martinsburg. Leaders help others learn the skills needed to manage their chronic conditions and enhance their quality of life. Previous teaching or healthcare experience is not necessary, just a willingness to help others improve their health.
Objectives of training include understanding the components of the program, learning the teaching techniques and building the skills necessary to teach the class. Once trained, leaders are asked to teach at least one workshop per year and maintain the integrity of the program as per Stanford University fidelity guidelines.
Leaders must attend all four days of training in order to be certified. The free training will be held from 8:30 a.m. to 4 p.m. on Nov. 14 and 15 at the Berkeley County Health Department, 122 Waverly Court in Martinsburg and on Nov. 16 and 17 at the McCormack Center, Suite 2400, on the Berkeley Medical Center campus.
For more information or to sign up, contact Dana M. DeJarnett at 304-264-1287, ext. 31814 or dana.dejarnett@wvumedicine.org. The deadline to register is Nov. 8.