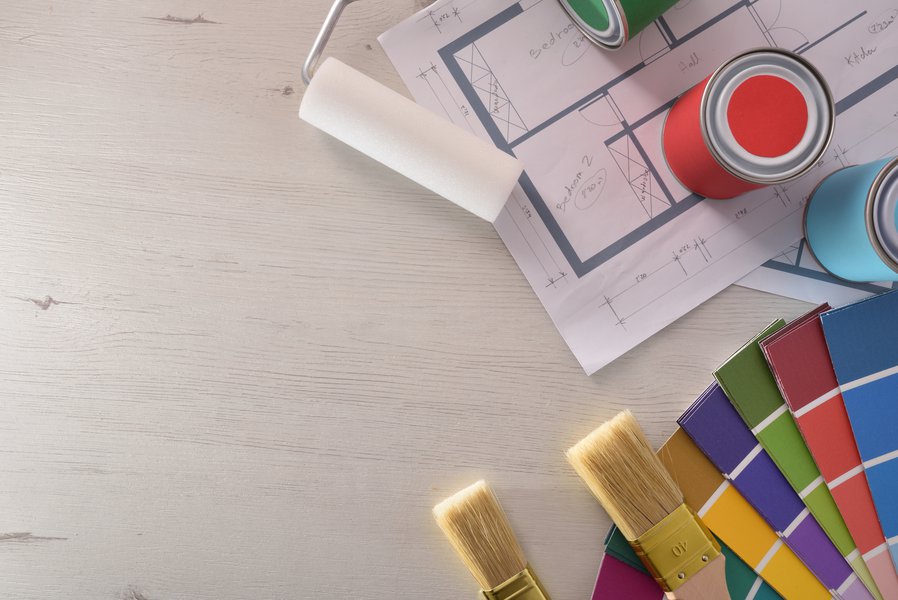 One effective way to make money through real estate investing is to know how to buy and flip houses. Often, this involves buying homes that are priced under-market, such as foreclosures or short sales, renovating them, and then selling them shortly after the fact at a higher price.
But flipping houses isn't for the faint of heart, and if you don't know what you're doing, you could wind up losing money. With that in mind, here are a few tips for flipping houses that will increase your chances of coming out ahead financially.
1. Find a house to flip in the right location
The purpose of flipping a house is to find a buyer who's willing to pay a handsome price for your hard work. As such, there's no sense in buying a home in a stagnant market, because that property is likely to sit for a while once your renovations are done. A better bet? Do your research to find areas where housing is in high demand. Some generally good bets include suburbs of major cities with highly-rated school districts, areas in close proximity to major attractions, or metro areas where housing inventory is generally limited.
2. Make sure you're buying well below market value
Flipping a home often means sinking thousands upon thousands of dollars into renovations. Even if you're handy enough to do that work yourself, and have the time for it, supplies and materials cost money. Therefore, make certain the price you're paying for a home to flip is reasonable, given the amount you'll need to put into it. This means you may not want to buy a foreclosure at auction, when you'll often be unable to perform an inspection. A better bet could be a short sale or REO property, where you have a chance to see what you're getting into.